New Home Construction in Olathe, Kansas
At Koch Construction & Remodeling, we strive to be the best in aspects of business. The quality of our work is second to none, and we'd like to show you why. This is most evident in the work we've done for our satisfied customers. Buying a home is a major life event. At Koch Construction & remodeling we're dedicated to helping you own the home you want.

 If you want the best home possible, consider a custom design. When you choose us as your custom home builder, you'll craft every detail with your own personal touch. Professionalism Throughout
We're in the business of building custom homes. That means there is only one thing that really matters to us: your satisfaction. We want to exceed your expectation and that is why we have a stress-free process implemented for our clients.
We use our process to keep you involved and demystify the entire operation. We also guarantee our methods through the use of quality materials, certified methodologies and a wealth of expertise.
Have the home you always dreamed of owning and enjoy every step of the journey to get there.
We can make your dreams come true at Koch Construction & Remodeling
We have our own Skid Steer and Dump trailer to save our customer's money and to create a more efficient budget for our clients.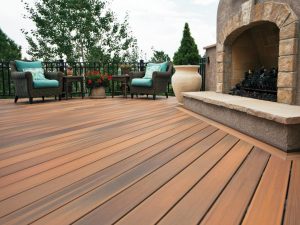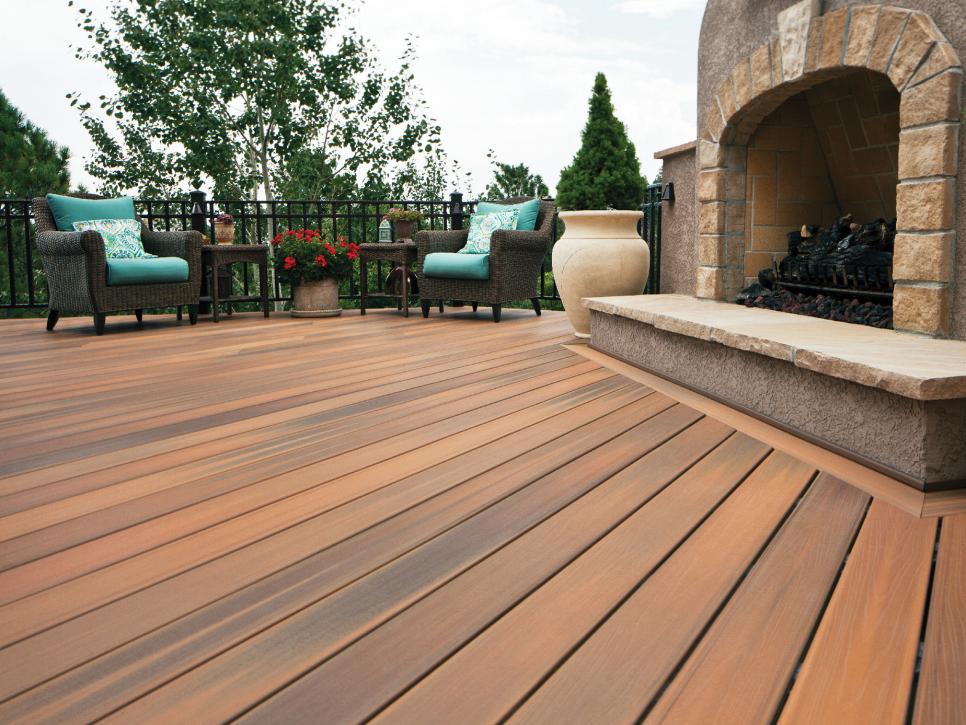 post
There's less maintenance. Consumers must decide if the look and feel of natural wood is worth the work that goes into periodic staining, painting and replacing
Read More »