Financing residential remodeling in Olathe, Kansas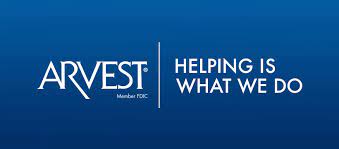 Establishing a budget for your residential remodeling project in Overland Park, Kansas can be a daunting task. Renovating any part of your home requires a large portion of funds. Whether you want to change your flooring, install new windows, or perform a complete kitchen remodel, you need the money. Koch Construction & Remodeling in Olathe, Kansas is happy to help homeowners find the funds they need to improve their amazing homes in the Kansas City Area. We have partnered with a local financial institution to help you fund your project. These organizations are dedicated to helping you find the right loan for your specific situation. Financing in Johnson County, Kansas is now available!
Contact us now for more information
Choosing to finance your home construction project in Olathe, Kansas can bring up a lot of questions. Below, we have answered a few frequently asked questions to help you have a better understanding. If you have further questions, feel free to reach out to our team, and we'll connect you to our financing partner in Olathe, Kansas.
The interests' rates for your loan will vary on several different factors. Your personal situation is certainly one of them, along with the current market conditions. To learn more about the interest rates available for the finance programs, contact our team so we can connect you to our partners.
Koch Construction and Remodeling in Olathe, Kansas will help walk your through the process along side our financing institution in Olathe, Kansas.
Changes during construction and the project are common. Our team may suggest changes, or you may do the same after seeing the progress of the work. These changes are alright as long as you have made room for changes within your budget. The team at Koch Construction & Remodeling will assist the planning of your budget. If costs begin to get too high or the change impacts the value of your home, you should contact your financial representative.