Highly Experienced & Skilled General Contractors in Olathe, Kansas
Koch Construction & Remodeling in Olathe, KS is your general contractor resource for one-stop construction expertise. We specialize in logistical general contracting that will take your commercial or residential project from concept to completion in Johnson County, Kansas.

 Our advanced processes and operations sourced from continual input and consultation among our experienced team will introduce efficiencies and eliminate problems before they occur. Our extensive experience with competitive bidding guarantees higher quality, extensive follow through, and client satisfaction is our #1 goal. These are the skills that Bachmann Construction exemplifies. Our Project Managers have the experience with projects both big and small, simple and complex. Because of this, architects in the Overland Park, Kansas respect Koch Construction & Remodeling as a competitive bidder with a superior ability to perform the project scope on schedule and complete customer satisfaction. We are the premiere general contract in Johnson County, Kansas.
One of our Project Managers will be dedicated to your job. They will manage the subcontractors and are responsible for implementing your plans. Providing updates to the schedule every week, our Project Manager are an open resource for you. They will schedule regular site meetings with you and the design team throughout the job.
If anything were to change over the course of the project, regarding scope or an unforeseen lead time for a finish, our Project managers will communicate the potential change with you immediately and review how it might impact the job. We strive to keep our systems tight, but customize the construction and communication process to fit your lifestyle. Our goal is to build long-term happy clients in Johnson County, Kansas.
At Koch Construction & Remodeling we've developed strong, reliable relationships with subcontractors over the past 15 years in Olathe, Kansas. Quality is the starting point for every project and every management decision we make. It's a commitment that's highlighted at every point in the process. And we're also proud to self-perform work on many of our projects. The end result is a tireless commitment to quality that always puts your project first—and is never satisfied with shortcuts or "good enough." Our goal at Koch Construction & Remodeling is to exceed your expectations in every step of the process.
General Contracting FAQ's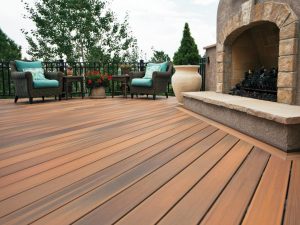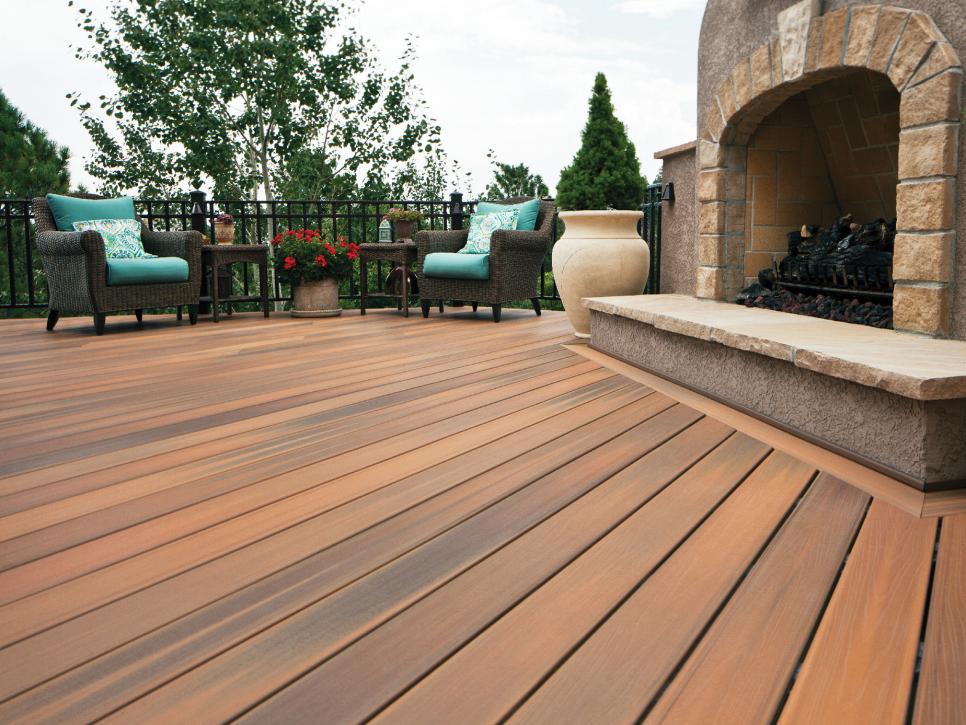 post
There's less maintenance. Consumers must decide if the look and feel of natural wood is worth the work that goes into periodic staining, painting and replacing
Read More »