Call us today and find out why we are among the best deck builders in Kansas.
WOOD DECKS
As one of the fastest growing Kansas City Deck Building Companies we treat you like family. We separate our business model from other deck builders in Kansas City by offering direct communication with our owners. At Koch Construction & Remodeling in Kansas City we offer multiple wood deck designs. With its unique nature, varying grains, and overall warmth, nothing beats the beauty of a natural wood deck design and customized by Koch Construction & Remodeling. Beyond the look, there are other benefits too. Wood decks are an amazing addition to you home to create memories that will last forever. If you are planning a deck in Kansas City, you'll have many varieties of wood to consider. The key will be finding the one that integrate your design, budget, and region.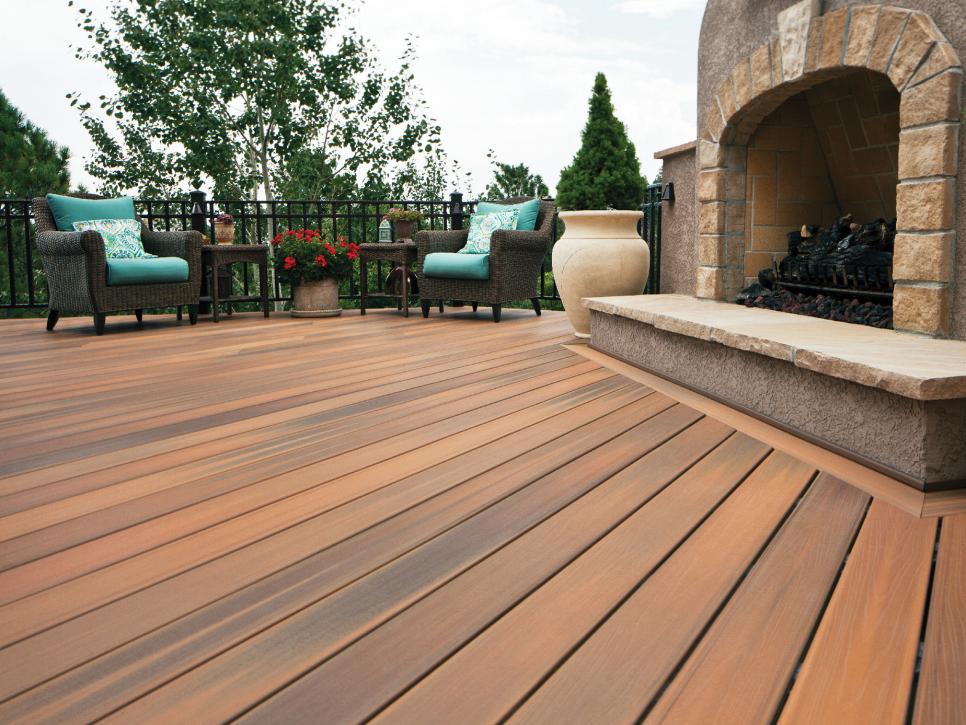 Being Deck Builders in Kansas City, we understand the importance of designing and recommending the correct wood deck materials for the Kansas City area. Wood is an extraordinarily versatile material to build and design with; it's used for all kinds of outdoor projects, from decks and pergolas to gazebos and playhouses. Aesthetically speaking, wood naturally offers a variety of grain patterns and colors, but it can also be stained, giving you the ability to retain the texture of the wood grain while achieving a hue that will complement your home. With our experience in deck building at Koch Construction & Remodeling we will assist you in correctly choosing the right materials for your wood deck. We are knowledgeable in Cedar, Redwood, Douglas Fir, Southern Yellow Pine and much more. Let the deck builders near you create customized deck that will make long lasting memories. 
Composite Decks 
You have decided it's time to replace your outdoor deck with composite decking. Deck builders in Kansas City offer many different types of materials. Koch Construction & Remodeling wants our future customers to know that decking options have grown over the last several years, bringing new choices in composite plastic and wood products from which to construct your deck. With our knowledge and research, we have become one of the best deck builders in Kansas City. With our professional deck building experience and research, we determined composite decking in Kansas City often cost more than wood, composite materials offer the promise of greater durability and less maintenance. Wood is still the most common choice for deck material, but it doesn't last forever. Composites may be more durable, but they might lack the natural look and color you are looking for. At Koch Construction & Remodeling we will calmly guide you through the decision-making process of deck building with simplicity. Contact us today for free onsite and estimate and design. 
-Working with us is simple and headache free-
       Get the project of your dreams in four simple steps
You contact us

You will receive and free in person no obligation estimate

You get a customer design

We will discuss your goals and create a customer design just for you with our exclusive software.

We will build your deck

 

We do not subcontract, Zach and Dave owners will build your deck

Start Cooking (picture of grill)

Have peace of mind with our deck building experience and start making family memories.
Wood Decks
Pergolas
Composite Decks

 

Covered Decks

 

Under Deck Ceilings

 

Concrete Patios

 

Paver Patios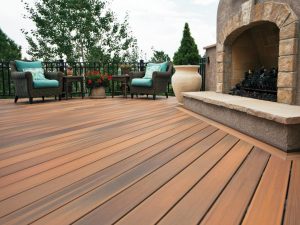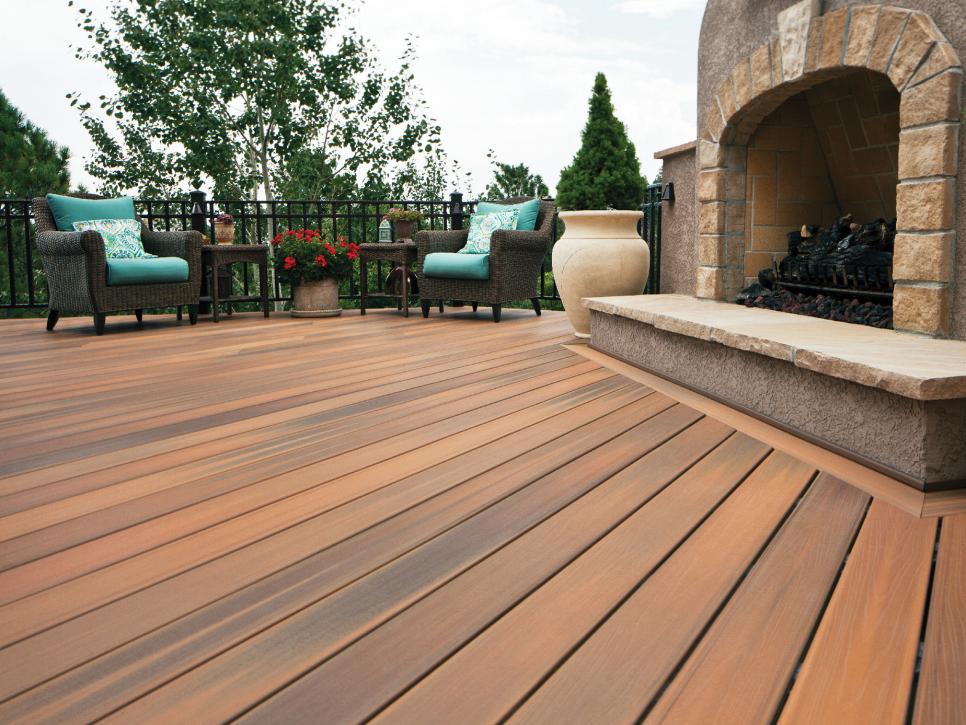 post
There's less maintenance. Consumers must decide if the look and feel of natural wood is worth the work that goes into periodic staining, painting and replacing
Read More »