Small Enough to Listen
Big Enough to Deliver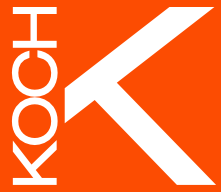 Leslie Weitl
Professionalism, Punctuality, Quality, Responsiveness, Value
Koch Construction came in and remodeled my office. I couldn't be more pleased with who we chose to do this job for us. The owner and his crew were very professional, knowledgeable, and informative. I highly recommend!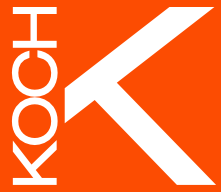 Dena Ballew
Punctuality, Quality, Responsiveness
Koch Construction was great to work with. We had them replace the siding and paint the outside of our home. Their prices were more than fair, the work was high quality and the install team wasted no time in getting the job done. And as a finishing touch...replaced a creaky old door and frame. Highly recommend this company.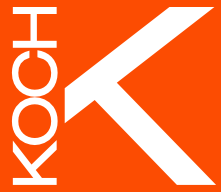 United Car Shipping
Professionalism, Punctuality, Quality, Value
We recently needed a new building to store cars. Koch gave us a great estimate and started and finished the job within the timeframe that was agreed to. They payed attention to the details and we couldn't be happier with their work! We defiantly recommend this company and will use them for future projects.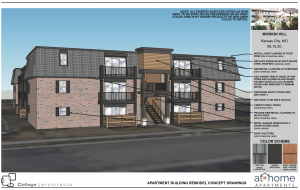 portfolio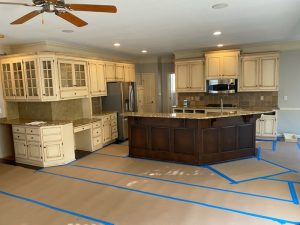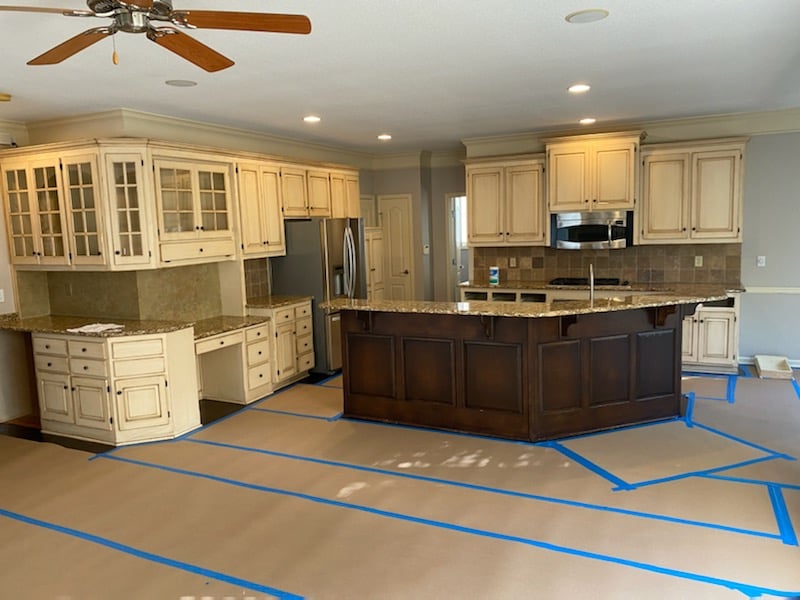 portfolio
In the midst of a kitchen remodel, but those custom cabinets are starting to come together!Tired of those old cabinets? Contact Koch Construction for a
Read More »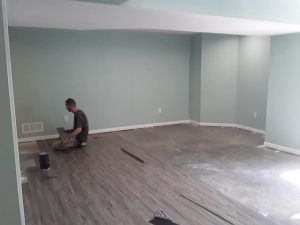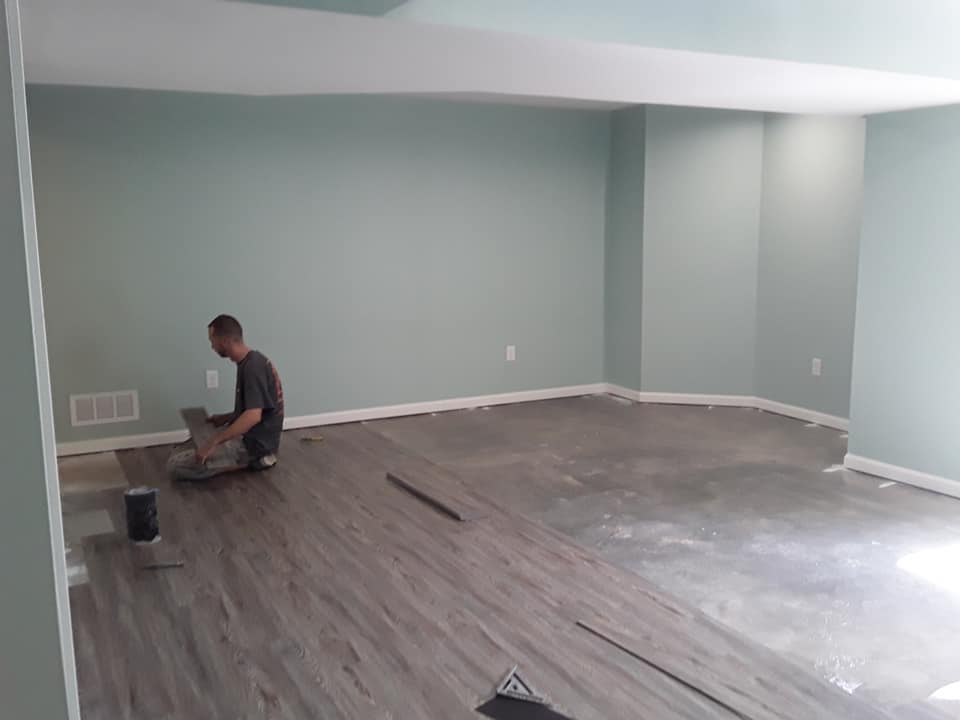 portfolio
Our basement remodel is coming along great. Looking to remodel your basement Koch Construction is where its at. Call the office today at 913-815-3969 to
Read More »
At Koch we believe our work says it all...
Let us help you create your vision
Our team strives to maintain a high standard of ethics and professionalism with our clients on a daily basis. We only work with craftsman that have a portfolio of success and live up to a reputation of consistency and quality. We work hard to meet and exceed your expectations, very dedicated to delivering a 5-star remodeling experience to all of our clients by being on-time, easy to communicate with, responsive, neat, and professional.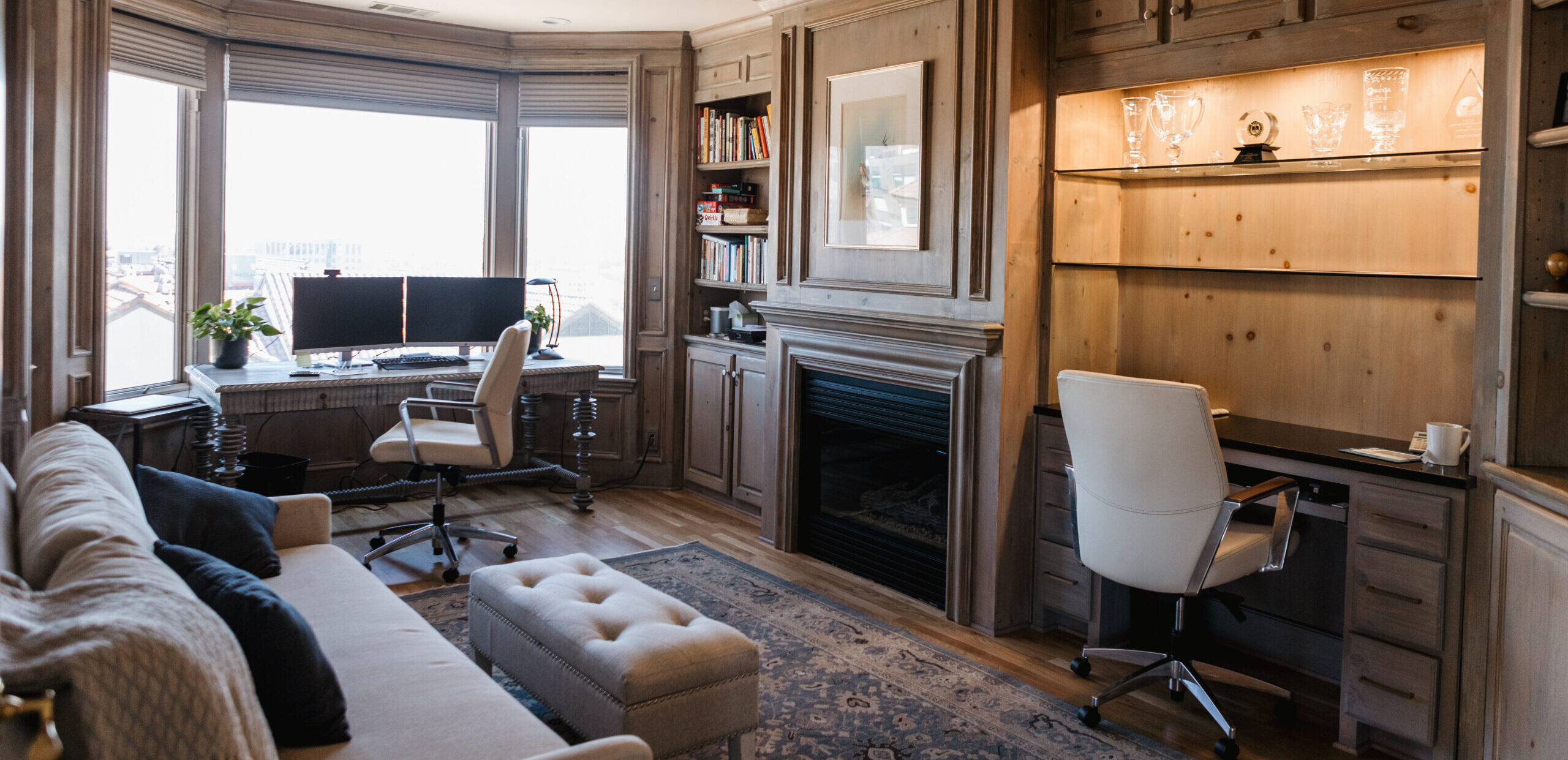 KOCH Construction & Remodeling
COMMERCIAL AND RESIDENTIAL REMODELING IN Overland Park, KS
From the first design drawing to the final nail, we apply more than 15 years of experience and expertise to every remodeling project. Whether you're looking to do a bathroom remodel or kitchen remodel, look through our website to learn more about our work, our standards, and our unwavering commitment to clients.
Koch Construction & Remodeling is a general remodeling contractor focused on kitchens, baths, basements, and additions throughout the Overland Park, KS area. Our team handles your entire remodeling project to make sure the completed project is exactly what you are looking for.
We will work with you to find the best solution to your remodeling project with complete drawings and smooth execution with our construction team. We are dedicated to completing your project on time and within budget.
We specialize in residential remodeling and renovation design in Overland Park, KS and the surrounding areas. Kock Construction & Remodeling is also a trusted Commercial Contractor in Olathe, Kansas.
COMMERCIAL AND RESIDENTIAL REMODELING IN Overland Park, KS
Koch Construction & Remodeling strives to be the construction contractor of choice for all customers. Our goal is to be the best contractor in the Overland Park, KS area. Our size allows us to provide individual attention to any customer and tailor our service approach to fit their needs we approach projects of all sizes with the utmost quality, integrity and efficiency. We uphold a safety-conscious work environment and believe that our employees are our most valuable asset. Quality workmanship along with our diversified work capabilities allows us to offer our customers a Total Contracting Package. Koch Construction & Remodeling is a locally owned and operated, family business in Olathe, Kansas. We believe that no job is too big or too small to take on, especially when it comes to the safety and value of your home or property. It's why we end up building lifetime relationships with our customers. And it's why we stand out from the competition. 
"Small enough to listen, Big enough to deliver"