Highly Experienced & Skilled Commercial Contractors in Olathe, Kansas
Of all the commercial construction options available in Overland Park Kansas Koch Construction & Remodeling is uniquely qualified to help determine the solution that will work best for you. Our team of professionals — expertise in the areas of architecture, engineering, management and construction — brings you the insights and advice you need, even if you have questions regarding the proposed construction site, details in your preliminary design development in Olathe, Kansas.

Whether your next challenge is a commercial renovation or commercial remodeling project, or a design-build assignment specific to your needs, Koch Construction & Remodeling is well versed in all the latest building methods and technologies. And whatever the scale of your project – from small, single-structure building to an entire apartment complex — we always follow our industry's best practices to the benefit of all parties involved.
Koch Construction & Remodeling is experienced in a wide variety of commercial projects with every building or building modification constructed specifically to meet the project goals, constraints, and site criteria. The size, shape, and building materials are all selected to meet the unique project perspective and to maximize the results for the project investment. Quality construction is guaranteed with work completed by Koch Construction & Remodeling own construction forces and project-tested sub-contractors for complete quality control. This is another reason why Koch Construction & Remodeling is one of the best commercial and residential contractors in Olathe, Kansas.
Because communication is critical during every phase of commercial construction, Koch Construction keeps you consistently informed on costs, timelines and scope of work. We have a wide range of experience in handling commercial projects in Overland Park and the Kansas City area. We are confident that we can meet project goals, coordinate architecture and engineering needs, and be a strong partner with you as we get this project off the ground. We are a detail-oriented group, and will ensure that every detail has been accounted for when dealing with timeline and cost projections. We create long-term relationships to build success in the Kansas City area. When it comes to planning and executing major construction projects in Olathe, strong communication is the key to success. Because Koch Construction & Remodeling handles all levels of a project, there's no dealing with multiple contractors or frustrating lapses in communication. We're proud of our ability to collaborate with range of teams in the Kansas City area and manage each phase of a project with effective communication so there's no surprise costs or setbacks.
And when it comes to our commercial construction clients, we guarantee your satisfaction from the earliest phases to that moment when you take possession of the keys to the front door. Koch Construction & Remodeling is a trusted commercial contractor in and around Overland Park, Kansas.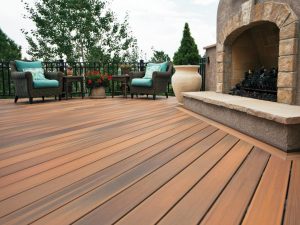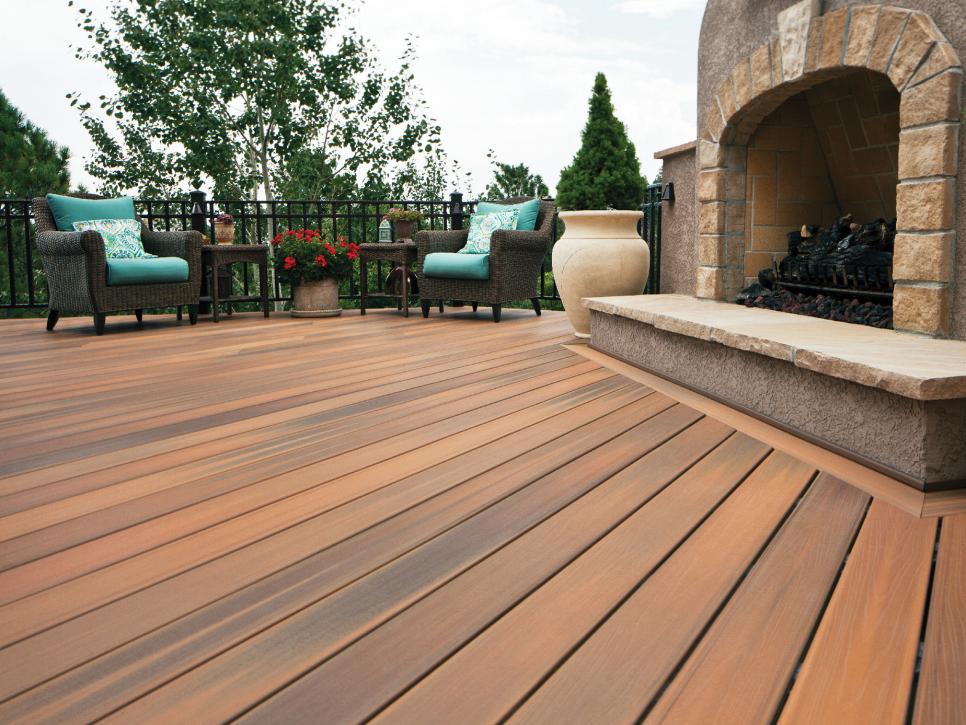 post
There's less maintenance. Consumers must decide if the look and feel of natural wood is worth the work that goes into periodic staining, painting and replacing
Read More »